We share biodiversity stories
to foster sustainable behaviors.
We are catalysts in shaping a sustainable and inspiring society by rekindling the bond between humanity and its biodiversity. Our mission involves sharing captivating stories of nature gathered from around the world—narratives of biodiversity's evolution, awe-inspiring landscapes, and global conservation initiatives.
Articles about our adventures worldwide
Unique readers reached around the planet
Views of our documentaries on YouTube
We engage the world with biodiversity tales through global media broadcasts. The Captain Darwin project's essence lies in its ability to engage the public with powerful and inspiring images collected from every corner of the globe. Our unwavering commitment lies in bridging the wonder of global biodiversity to concrete citizen action in support of local ecosystems.
Among our proudest achievements are publications in esteemed platforms like the American scientific journal Science, with 200,000 weekly readers, the European magazine GEO, captivating 170,000 monthly readers, and the Brazilian online magazine Mongabay, reaching an audience of 100,000 devoted readers each month.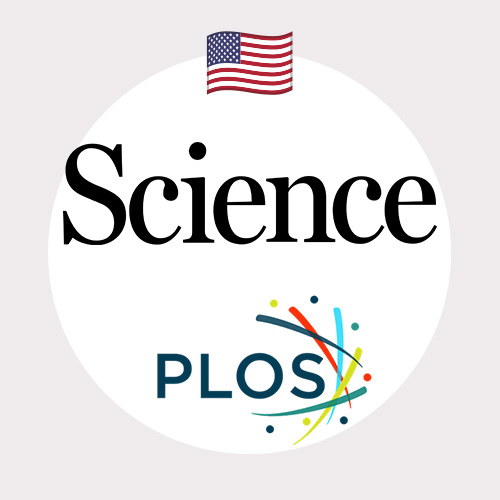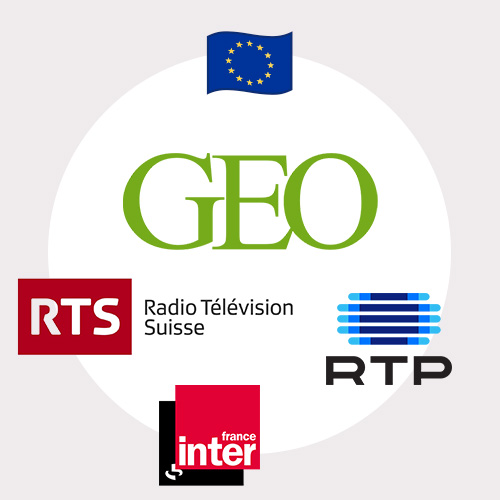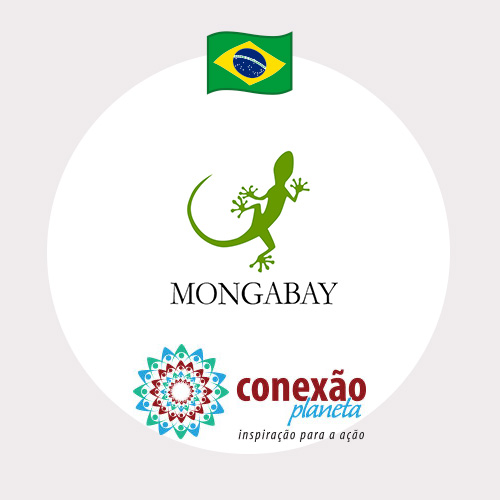 Hosted conferences around the world
People reached during events
Countries covered by our events
With stories documented from around the world, we transcend borders, hosting conferences worldwide to raise public awareness about the critical significance of biodiversity and foster a collective commitment to environmental conservation.
Our impact goes beyond conferences as we actively engage in external events, seamlessly infusing the essence of Nature into diverse settings. From captivating cultural festivals to inspiring sporting events and empowering interventions with company employees, our mission is to touch the hearts of countless individuals, nurturing a profound bond with the natural world, and igniting unified efforts for a sustainable future.
Our Youth Program: the Mini-Darwins
Young people involved in the active program
Hours of learning in close contact with Nature
Young people reached by the NGO in total
At the heart of our mission lies a profound commitment to enlighten young minds about their biodiversity. We achieve this through an engaging and active pedagogy program that brings students in direct contact with nature, spanning an entire year. This one-of-a-kind initiative is meticulously crafted and executed by our NGO's team, resonating with a global impact.
Our educational program's essence stems from the powerful connection we forge between local biodiversity and global challenges. Each class within the program centers its focus on a specific local species, delving deep into its study during naturalist outings. Subsequently, we facilitate an eye-opening comparison between their local species and one studied by the Captain Darwin expedition, fostering a broad understanding of the intricate connections between ecosystems worldwide.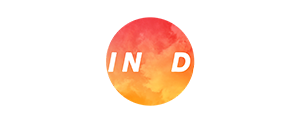 Donate
Help us spread the word about biodiversity by supporting our Patreon!
Social Networks
Follow Captain Darwin on Social Networks to follow our adventures!
Send an email
A question? Something to say? A word of encouragement? Send us an email!
© Captain Darwin 2023 – 1 rue des Senneurs – 29 900 Concarneau – FRANCE

Donate
Help us spread the word about biodiversity by supporting our Patreon!

Send an email
A question? Something to say? A word of encouragement? Send us an email!
© Captain Darwin 2023 - 1 rue des Senneurs - 29 900 Concarneau - FRANCE