Without adding modules yet, open the row settings and change the width and max width. These settings will allow the row to touch the left and right sides of the section container at all times. This way, we can make sure the PNG and background images have the same balance across all screen sizes.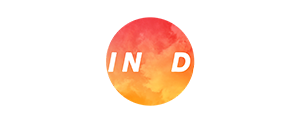 Donate
Help us spread the word about biodiversity by supporting our Patreon!
Social Networks
Follow Captain Darwin on Social Networks to follow our adventures!
Send an email
A question? Something to say? A word of encouragement? Send us an email!
© Captain Darwin 2023 - 1 rue des Senneurs - 29 900 Concarneau - FRANCE